Event Productions offers its clients comprehensive production services and deep expertise in presenting world class festivals and events in any environment and at any budget level.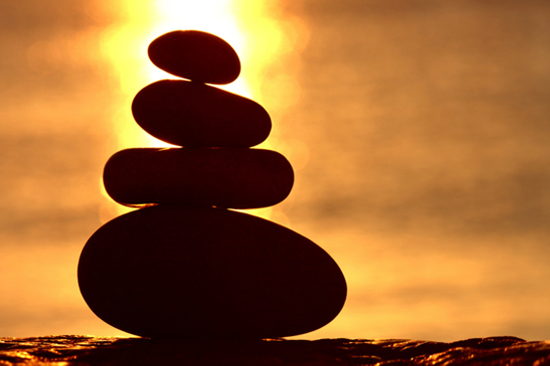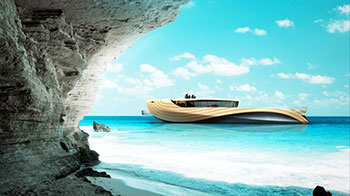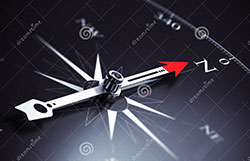 Travel consulting, Business strategy, PR, Sponsorship, Below-the line-activities , are some of the areas We have expertise and we can provide superior service and add value
Our always creative approach Makes our services unique, unforgettable and WOW !
Our company based in Cyprus is specialized in providing traveling services around the world.
Our key strength: Our strong contacts in the business environment and our deep knowledge of the travel market.
After many years of extensive travelling around the globe we consider ourselves experts in providing unique proposals and ideas for the best incentive travel.
Furthermore, we provide consulting services for your marketing and communication projects.